4 Struggles Every Affiliate Marketer Can Relate To
Dec 08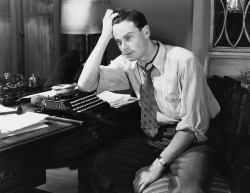 1. The ones who understands vs. the ones who don't understand
A meeting between seasoned folks in the affiliate space typically goes like this: here are our assets, the type of media we want to run and our payouts. After that discussion all assets get put into place and the campaign goes live.
For the folks who know little to nothing about the affiliate space you can typically kept this out of a meeting.  How many affiliates will run my offer? When will I start seeing sales? Why would you ever want to do your own advertising/marketing when there is affiliate marketing?
2. An easier sell but more headaches in the long run?
When first explaining what affiliate marketing is, it very appealing but once you get into the details of things, that is when the confusion begins. You start getting feedback such as why am I not getting much pick up on my offer? Is my payout amount correct? Who will be running my offer? I do not have any assets; can you still run a campaign for me?
3. How much should my payout be?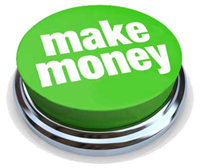 This is the question everyone thinks affiliate marketers should know but in reality we have no idea. To properly answer this question we have to know what the cost of the product is to make, what the profit margins are, what are the average payouts in your products space and what is an amount you can afford to pay out and be able to stay in business? From there we can start talking about possible payout options.
4. I have no assets! What?!?!?!
One of the things we find that new clients get confused on is that they think they can have an affiliate campaign up and running with no assets or collateral. WRONG! You need assets that include but not all in certain cases design files such as your logo, other art work, banner ads, email creative, landing pages and more.